O'Hearn Mathews
Prior to the opening of the Johnny Downs Sports Complex, this large facility
originally served as the City's main soccer complex. Today it currently
holds space for 8-10 soccer fields. Sports lighting is provided at the
complex as well as a parking lot. Trees are scarce on the site, but some
structures have been provided for shaded areas, including press box
scoring buildings. Additional amenities include picnic tables and other
various site furnishings.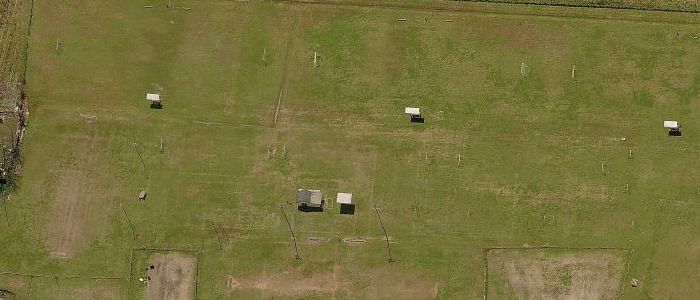 Community
Community Center
Enterprise Center
Greenways
Neighborhood
Resource
Senior
SPECIAL USE
SPORT Ball
SPORT Football
SPORT Golf
SPORT Golf (Frisbee)
SPORT Soccer
SPORT Tennis
Spray Pad
Trail
Youth (Teen)